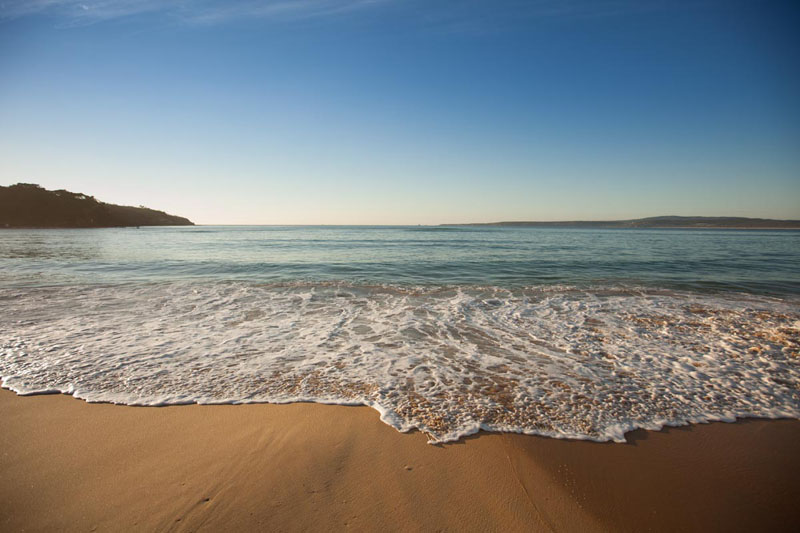 As you would no doubt be aware, the South Coast of NSW (and beyond) have been effected by fires over New Years. Whilst many areas have been directly impacted by the fires, Merimbula, Pambula and our immediate surrounds have not been directly impacted.
We have had no loss of building, homes and more importantly no loss of life. Our towns, shops, cafes and attractions are exactly as they where before the fires, they are just missing one thing, and that is visitors.
Book now - Stay Later
We understand that you may not be ready to holiday just yet, but if you would like to plan ahead, we are happy to provide you with a 15% discount if you book and pay now, for any stay this year. By doing this, you are also helping us and our cash flow now, and it will also help us knowing that you are coming back to visit
Conditions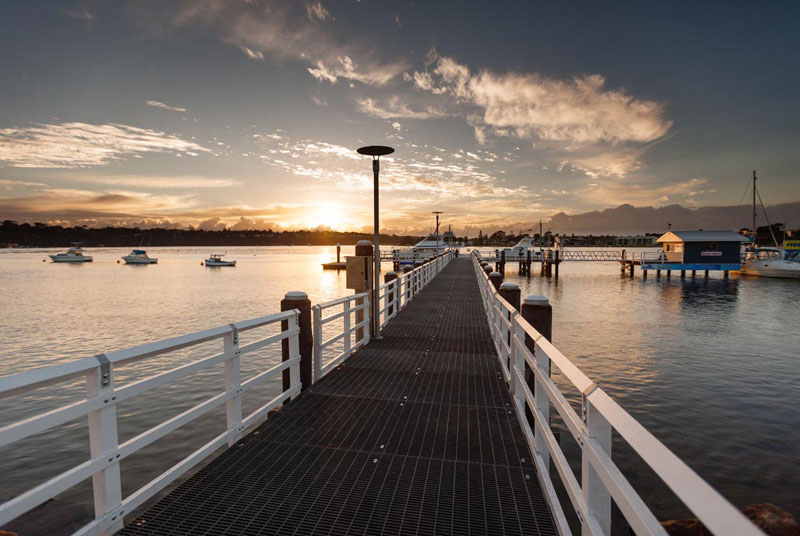 Book any stay more than 60 days ahead and we will give you a generous 15% off any deluxe room bookings.
Click here to book and use the discount code BNSL15
Valid for new bookings only, for stays until 18 December 2020 excluding public holidays
Bookings must be for 60 days ahead or more
Not applicable with any other deals