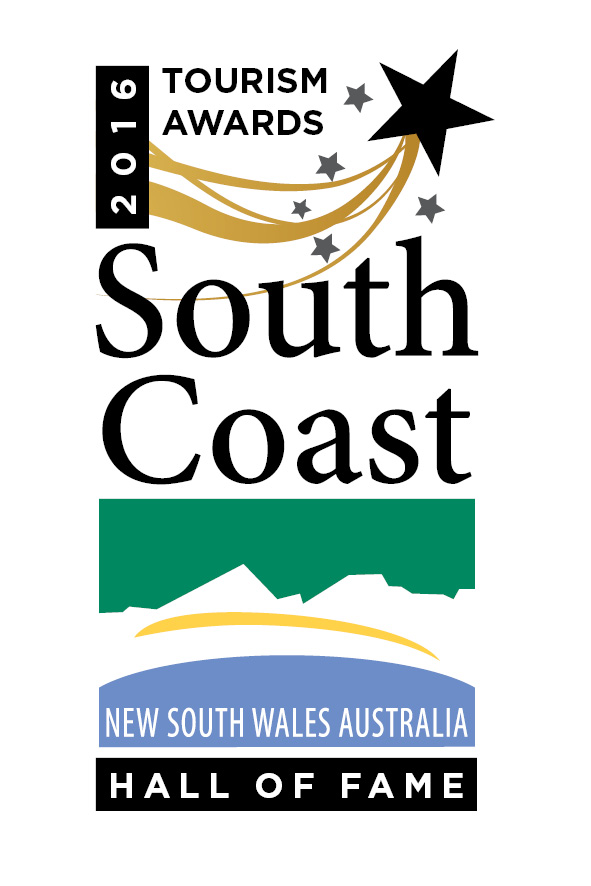 As some of you may know we take great pride in our property and are regulary recgonised with various Tourism Awards. We were once again Finalists in the South Coast Regional Tourism Awards for 2016. We came up against some very stiff competition in our category competing against some big name motels so this time we were not surprised not to take out a Gold Medal.
We were delighted to find out though that we won entry into the Hall of Fame, which is recognition for having won our category for Executive Accommodation 3 times which is quite an achievement in itself considering all those we have had to compete against over the years.
We would like to thank all of those involved and acknowledge the hard work that people put in to make sure that South Coast Tourism delivers a great experience to our customers.